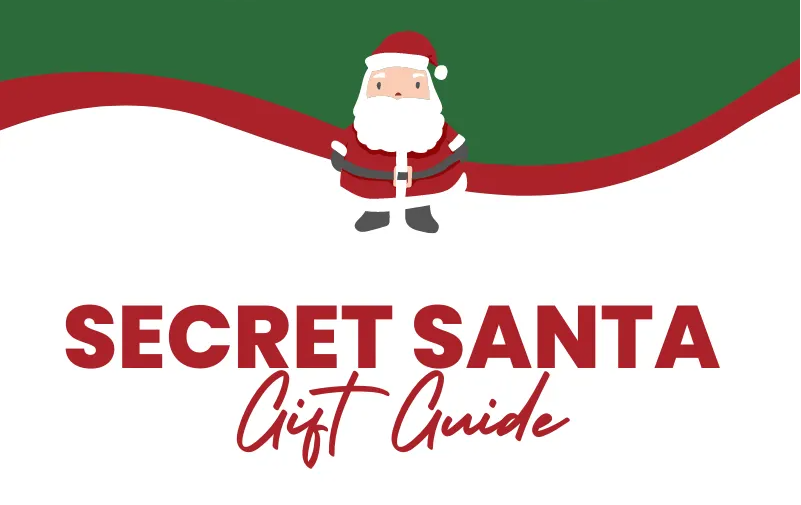 Check out our selection of gifts, all under £15, perfect for staying under budget (and winning secret Santa).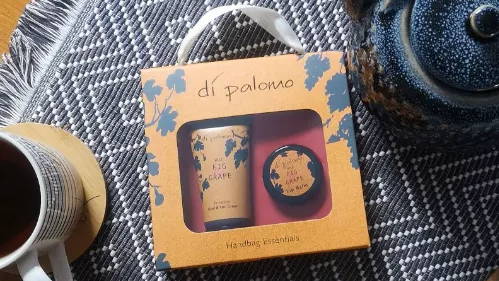 Who doesn't love a gift set? This pairing of Hand & Nail cream and lip balm makes the ultimate essentials to take with them on the go.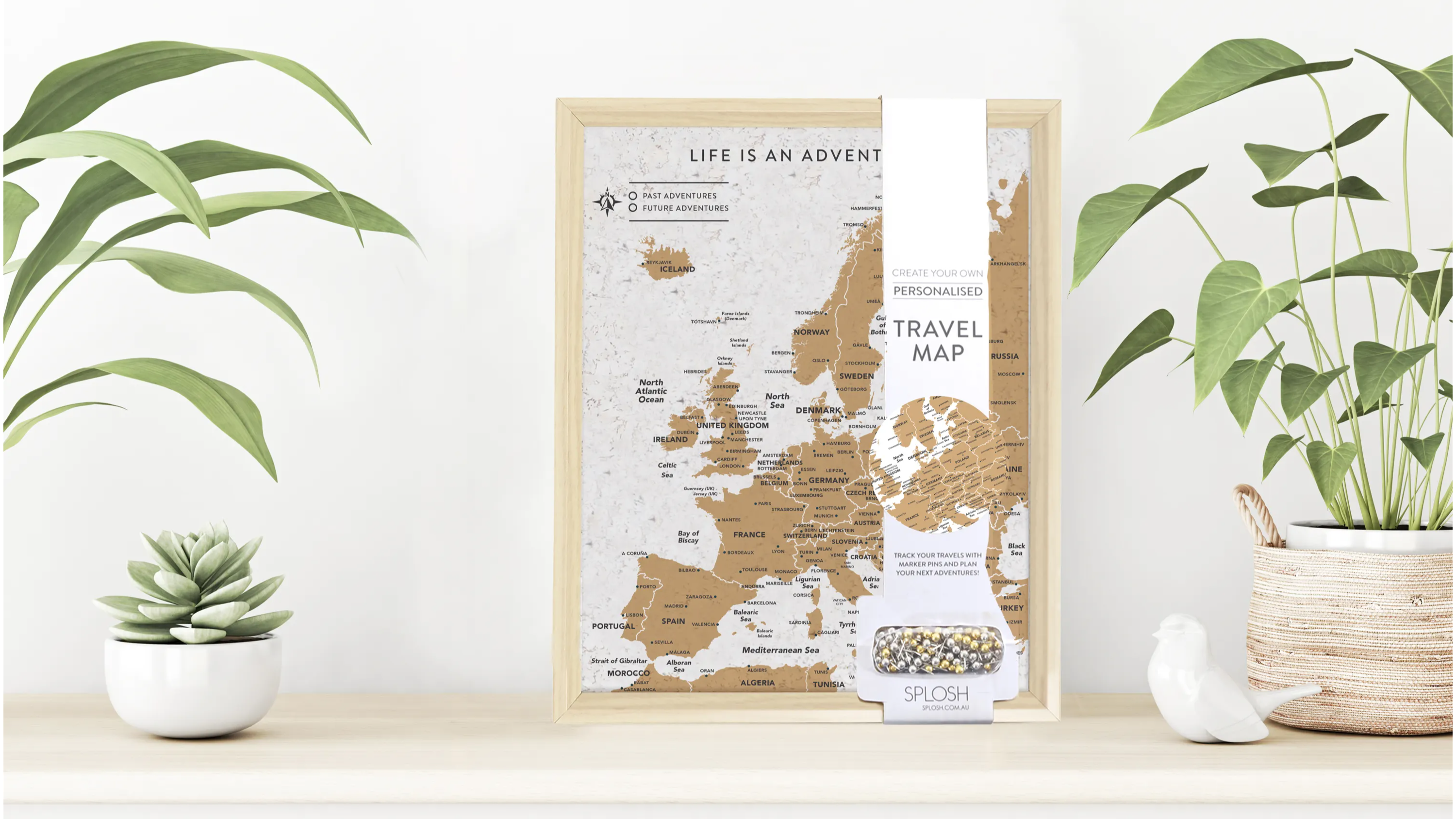 Perfect gift for a work secret santa, these desk pin maps are ideal for your colleague to put on their desk and plan their next holiday.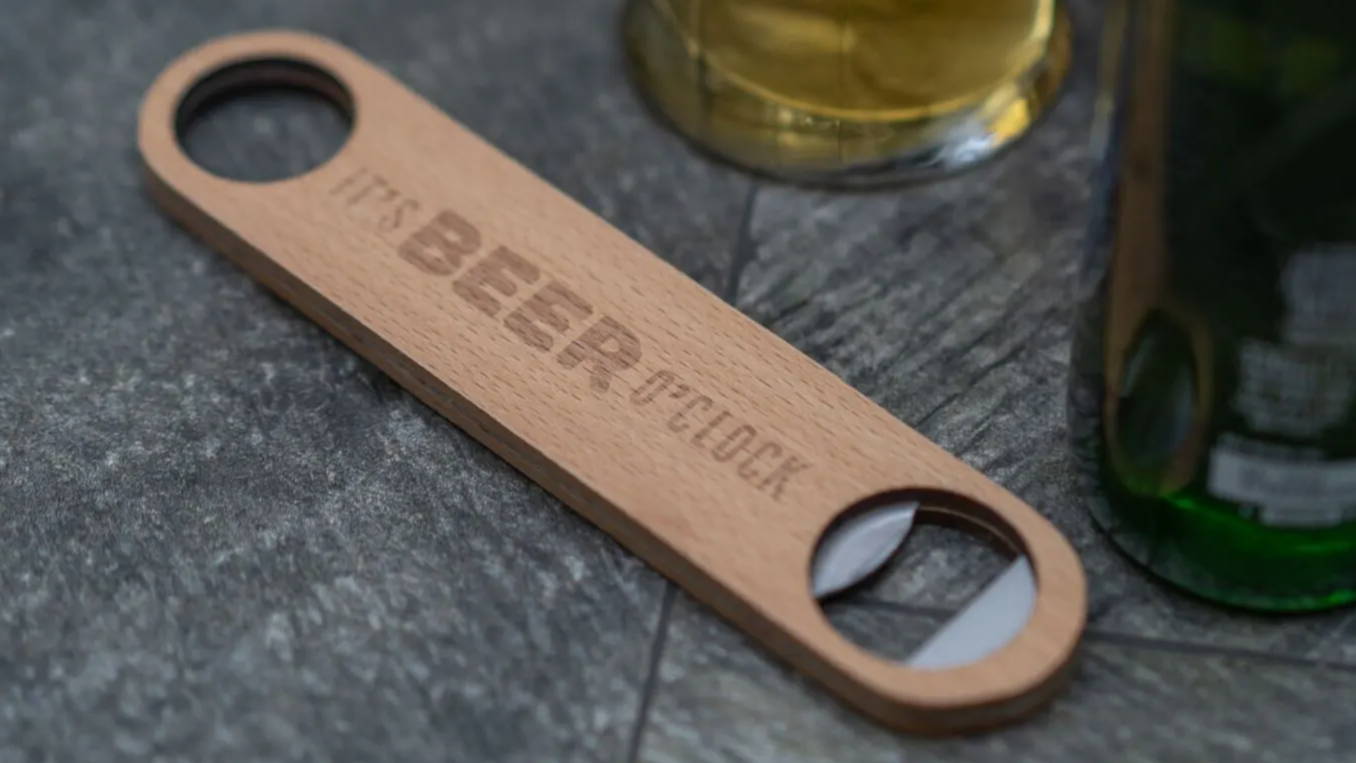 With a quirky etched quote on a wooden opener, this gift is both nifty and inexpensive at only £6.99.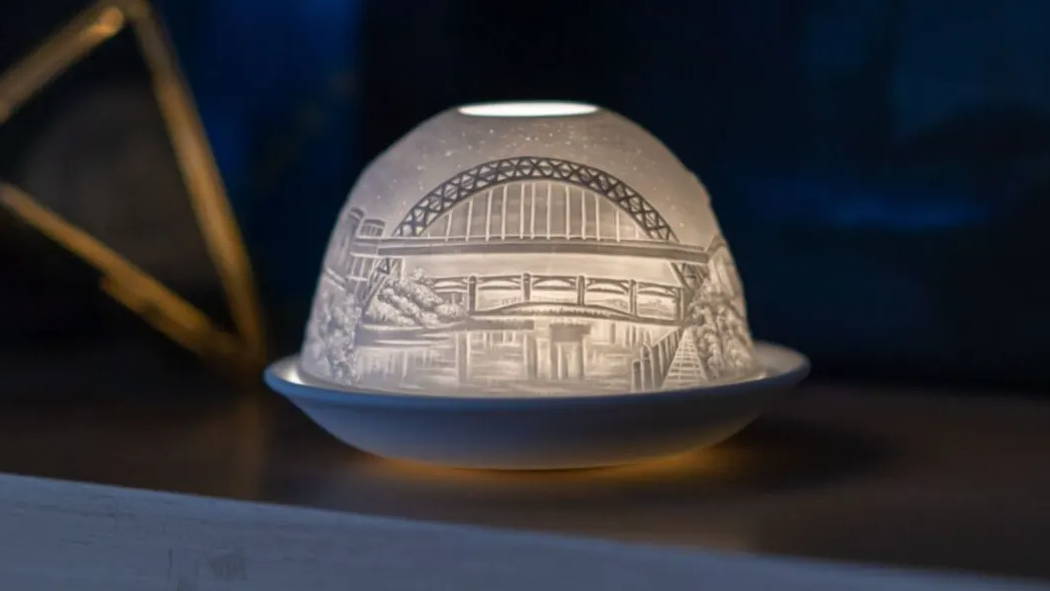 Our Tealight domes are all only £9.99 so you can gift a show-stopping piece for a wallet-opening price.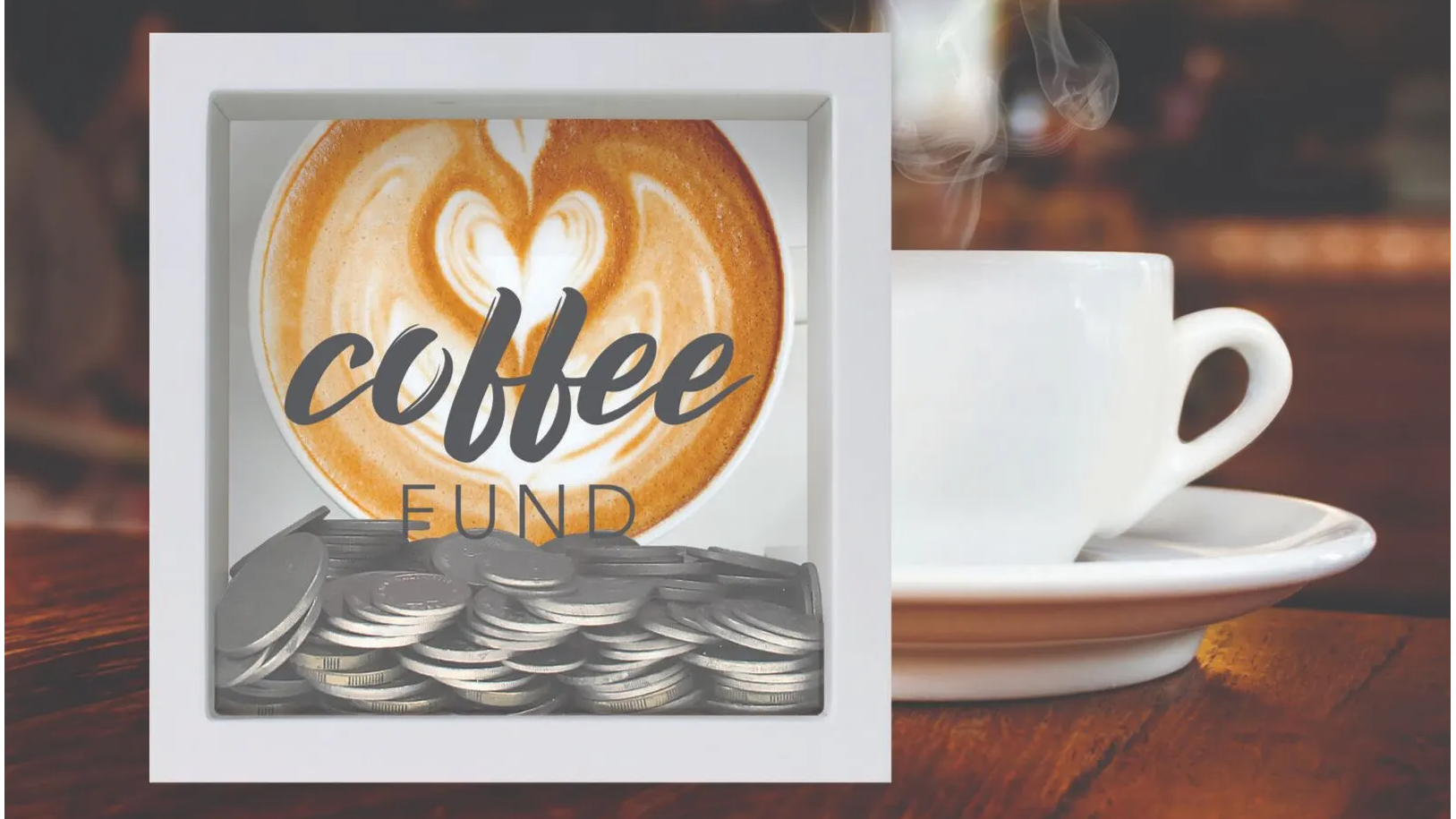 We all know someone who spends all their money on coffee, this humorous change box will fund their coffee addiction 10 pence at a time.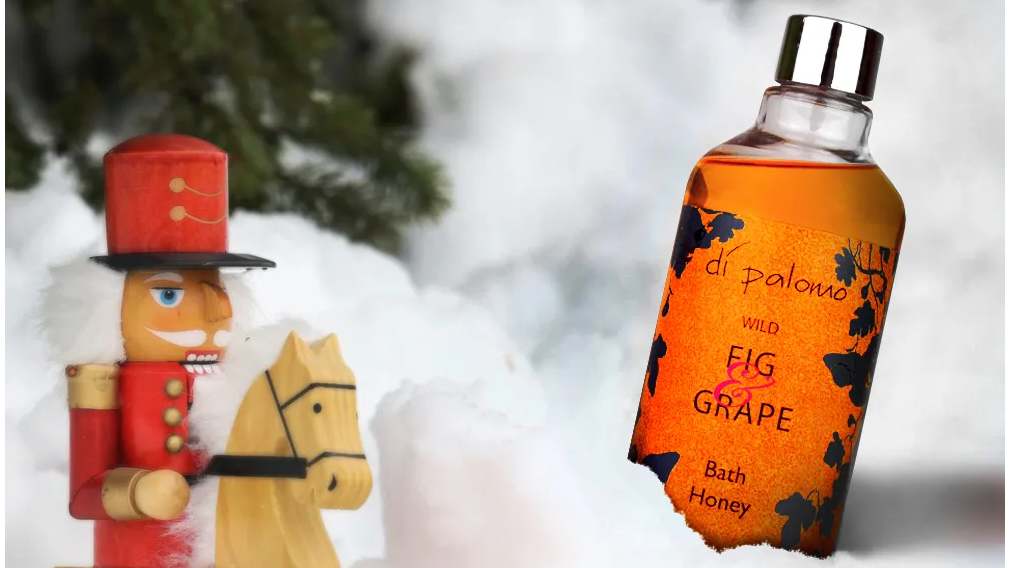 Add a bit of luxury to your colleague's night this Christmas for only £10.00! Try to resist the urge of stealing it for yourself.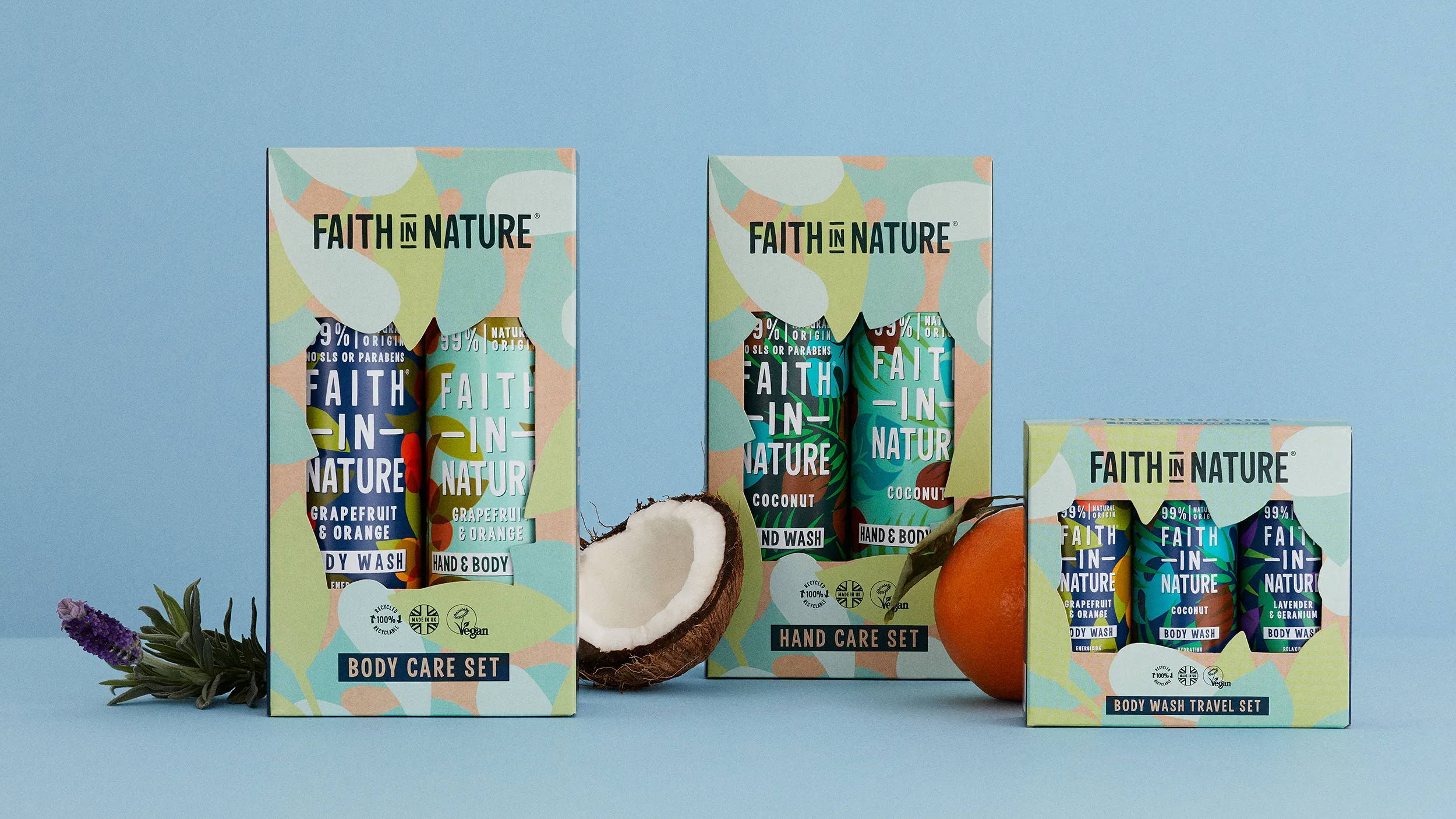 What's better than a hand care set? A vegan hand care set that is £9.99 and made using ALL natural ingredients!


The key to the best sleep of their lives for only £12.00. That's the winner right there!


Here's to you finally winning Secret Santa this year!
Enter your email and receive 10% off your first order.